Comprehensive Solutions for Any Type of Operator
Start small or go big – either way, Buyers Edge Platform supports your business.
All in the Name of Profitability
Our programs are designed to help operators reduce costs and boost profitability. Explore our core solutions individually or combine your data power in multiple programs to maximize your savings potential.
Realize instant savings on items you purchase every day – plus tap into our network of hundreds of indirect spend savings options.
Finally, a place to manage food costs and automate back office operations all in one place.
There's no project too big or small for our teams of seasoned supply chain experts.
Reduce your costs, stabilize your prices, and build food safety and⁠ traceability into your produce supply chain.
Collect, organize, and analyze your data. Your success depends on it.
I love this industry
and I've devoted my life to finding ways to
help it thrive
John Davie
CEO and Founder, Buyers Edge
Discover the latest insights on how winning operators use data and technology as an advantage.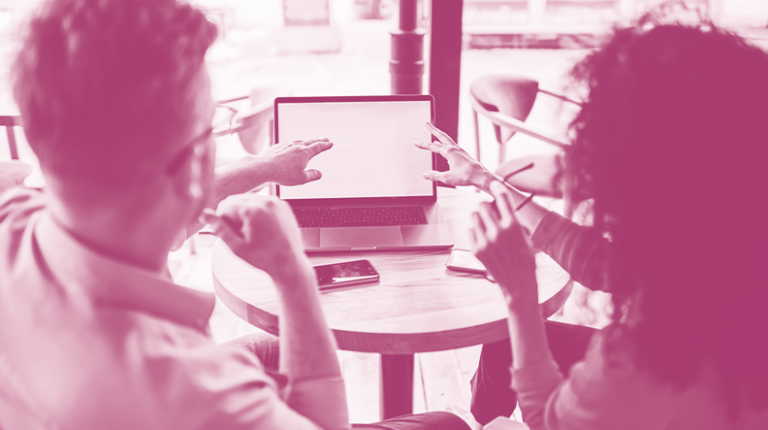 The use of tech stacks in restaurants has been steadily increasing over the years as technology plays an increasingly important role in the foodservice industry....

Looking to level-up your Supply Chain?
Let's discuss your next move.