Thousands of Ways to Reduce Costs
Buyers Edge Platform's various programs make it easy to find new savings. Where will you start?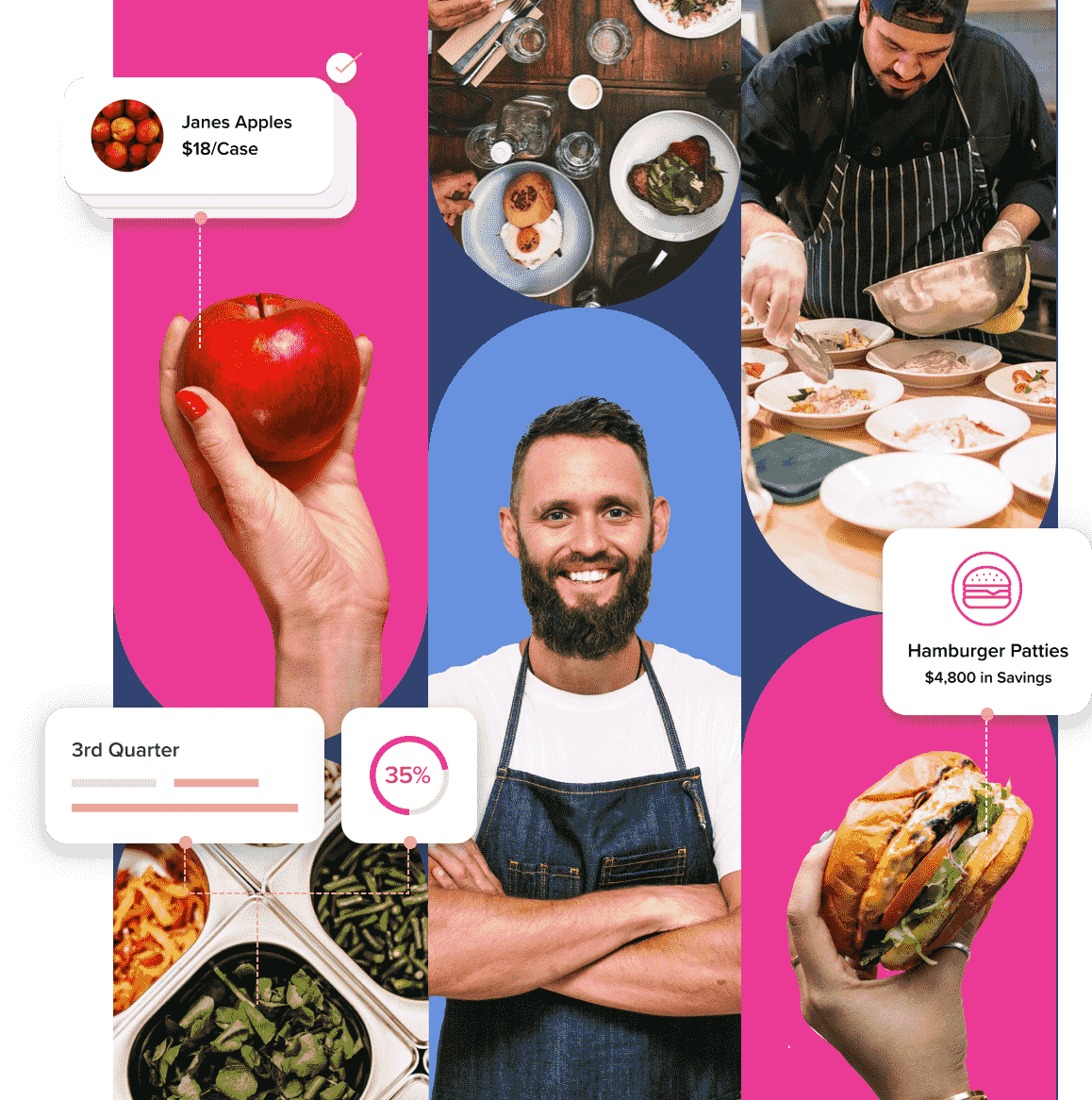 Why Operators Choose Buyers Edge
We collect purchasing data from throughout the foodservice industry and mine it for new insights that drive our clients' success.
A single source to manage food costs and automate back-office tasks. Recipe Costing, Inventory, AP Automation, Accounting and Payroll are now available at your fingertips!
Our solutions are tailored for operators of all types: independent and multi-unit restaurants, casinos, hotels, healthcare, schools, and more.
Our companies specialize in helping operators solve their own unique challenges. Where you start is up to you. Explore our software, enhance your team with our supply chain expertise, or gain instant savings by tapping into our purchasing contracts.
From Small-Town Diners to Massive Casinos
Buyers Edge offers advantages to operators of all sizes, from small local kitchens to giant catering facilities. When operators combine their data and purchasing power, everybody wins — and saves!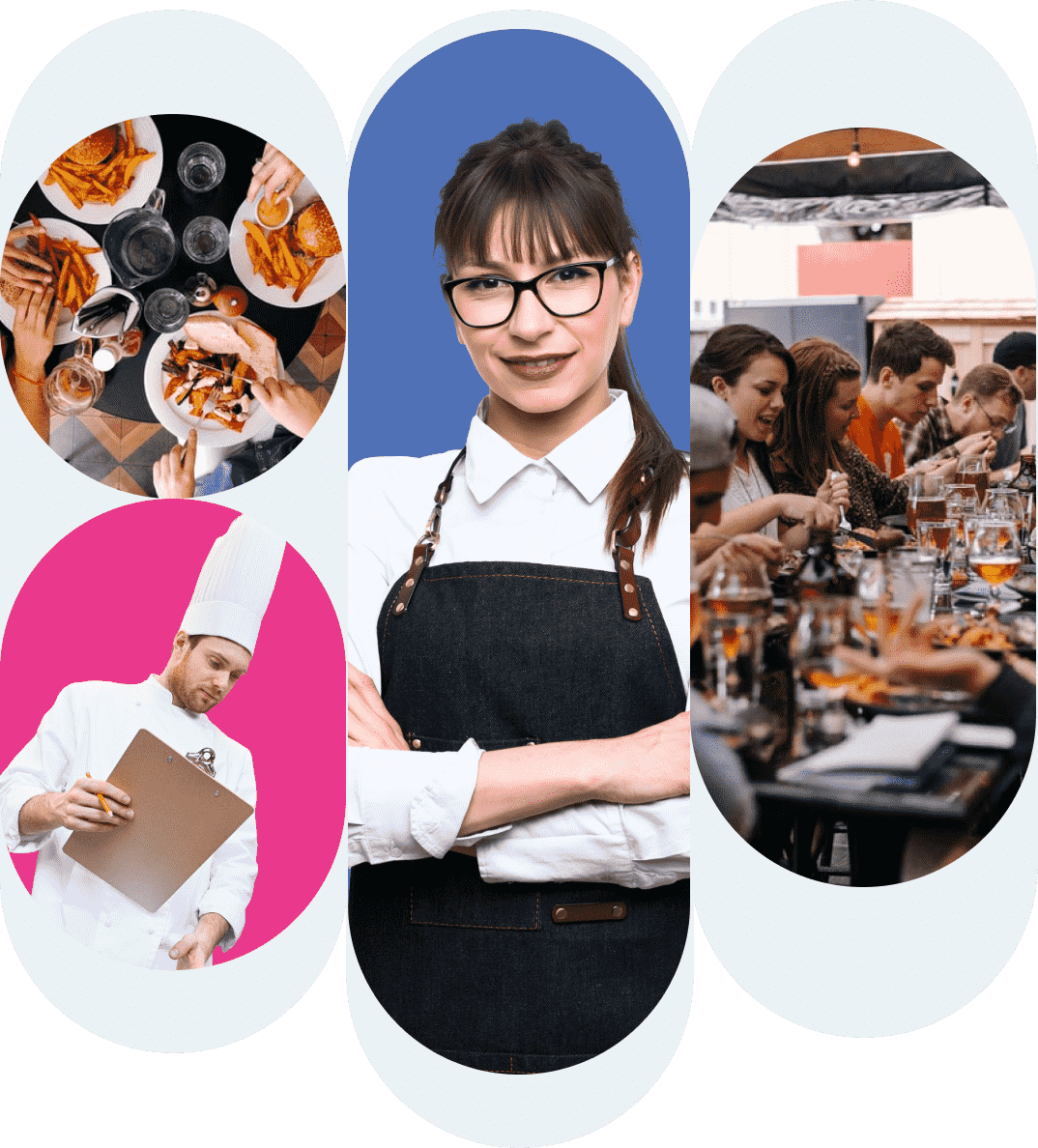 Would you buy better if you had 100,000 locations? Clearly! When you partner with Buyers Edge, you leverage the power of our purchasing contracts to reduce your costs on items you buy every day.
Tap into our 350+ manufacturer contracts and boost your profitability with rebates and deviated prices on over 165k line items. Plus, leverage our software to control your spend and let our experts advise on your next major contract negotiation.
Hotels, Resorts & Casinos
We help hotels and casinos reduce their costs and track their spend on everything from pork loin to pool chemicals, with hundreds of specialized, plug-and-procure OS&E savings programs available.
Our technology solutions make the purchasing experience simple, efficient, and transparent — so healthcare operators can spend less time on purchasing tasks and get back to providing great resident experiences.
Institutions of all sizes, from kindergartens to colleges, use our technology to monitor their spend and measure the impacts of their contracts. Plus, K-12 schools earn loyalty rewards that can be cashed in for valuable prizes and equipment.
More Than 25 Years of Delivering Foodservice Savings
$20 Billion in Buying Power
Leverage the combined power of our members' purchases to reduce your costs and boost your profits.
170+ Million Purchases Analyzed Daily
Our data systems employ custom AI to categorize and analyze every line item on every invoice.
Buyers Edge members span across every state and every segment of the foodservice world.
350+ Manufacturer Contracts
Save money on the biggest products in foodservice, plus hundreds of 'indirect spend' non-food savings programs.
"I can't even imagine NOT having Buyers Edge Platform at this point."
The Top Choice for Top-Tier Foodservice Clients
The most powerful leaders and innovators in the foodservice industry partner with Buyers Edge to leverage our data, technology, and expertise.
We deploy our data, technology, and expertise to help operators uncover new ways to save money and time in their purchasing departments.
Read the latest insights that our data has uncovered about the industry.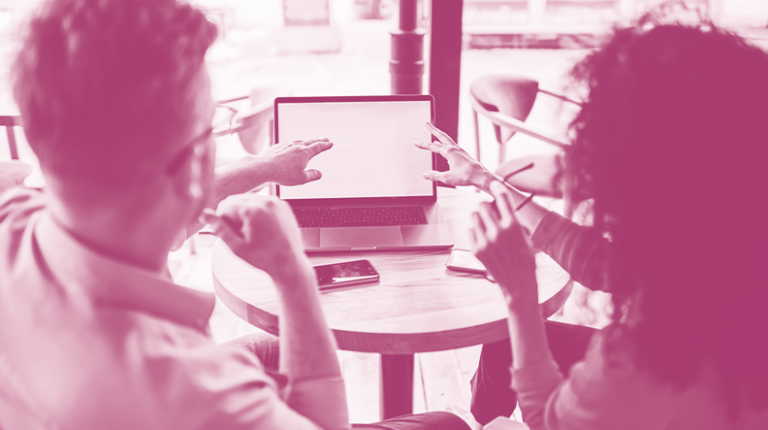 Restaurant Tech Stack: A Must-Have for Modern Foodservice Operators Remaining competitive and efficient is the key to success. One way to achieve this is by...

Looking to level-up your Supply Chain?
Let's discuss your next move.