Welcome to Buyers Edge Platform:
Empowering Foodservice Operators in the Digital Age
Buyers Edge Platform is an industry-leading network of foodservice GPO + technology companies – all working towards a shared goal of saving foodservice operators time and money.  
Want to Learn More?
Setup a Call Today.
Want to learn more about our family of brands? Submit this short form to request a call from our team – and unlock the power of Buyers Edge Platform. 
Solutions, Savings, and Technology - Across the Entire Foodservice Industry

Digital Procurement Network (GPO)
Buyers Edge Platform stands as the industry's largest and leading Foodservice Digital Procurement Network. Our GPO contracts and rebates span across restaurants, casinos, hotels, healthcare, and more. 

Serving All Sectors of Foodservice
If you operate a foodservice program within a restaurant, franchise or multi-unit group, hotel, casino, K-12, c-store, or healthcare facility – Buyers Edge Platform has rebate, contract, and technology solutions tailor-made just for you. 

Leading Foodservice Technologies
Buyers Edge Platform leads the foodservice industry when it comes to offering powerful procurement technology. Solutions include: Back Office software, InsideTrack Software, Restaurant Accounting + Payroll services, ArrowStream software, customer portals, purchasing insights, and much more. 

Full-Service Supply Chain + Produce Management Programs
Buyers Edge Platform offers the most comprehensive produce + supply chain management solutions available to operators today. Our family of brands such as Produce Alliance, Fresh Concepts, RPP, Sundell & Associates deliver the custom solutions our members need.  
Trusted by leading foodservice operators.
From Small-Town Diners to Massive Casinos
Buyers Edge Platform offers advantages to operators of all sizes, from small local kitchens to giant catering facilities. When operators combine their data and purchasing power, everybody wins — and saves!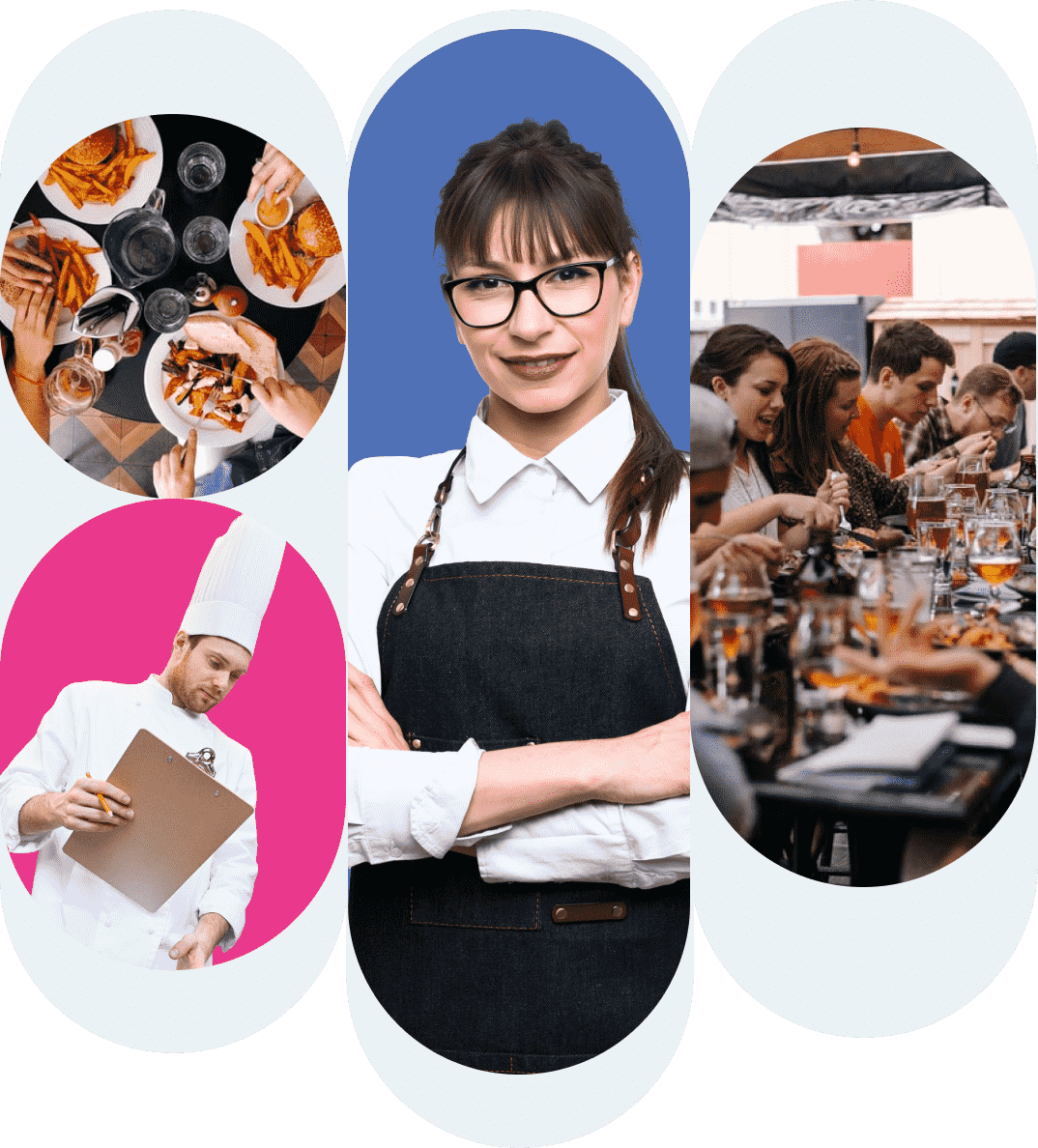 Would you buy better if you had 100,000 locations? Clearly! When you partner with Buyers Edge, you leverage the power of our purchasing contracts to reduce your costs on items you buy every day.
Tap into our 350+ manufacturer contracts and boost your profitability with rebates and deviated prices on over 165k line items. Plus, leverage our software to control your spend and let our experts advise on your next major contract negotiation.
Hotels, Resorts & Casinos
We help hotels and casinos reduce their costs and track their spend on everything from pork loin to pool chemicals, with hundreds of specialized, plug-and-procure OS&E savings programs available.
Our technology solutions make the purchasing experience simple, efficient, and transparent — so healthcare operators can spend less time on purchasing tasks and get back to providing great resident experiences.
Institutions of all sizes, from kindergartens to colleges, use our technology to monitor their spend and measure the impacts of their contracts. Plus, K-12 schools earn loyalty rewards that can be cashed in for valuable prizes and equipment.
We deploy our data, technology, and expertise to help operators uncover new ways to save money and time in their purchasing departments.
MORE THAN JUST YOUR AVERAGE GPO:
Full-service Digital Procurement Network (DPN)
At Buyers Edge Platform, we know that the solutions we bring to operators everyday extend well beyond what your average GPO can offer. 
We consider our family of brands to be a Digital Procurement Network (DPN) – providing foodservice operators rebates, technology, and the data & insights they need to make smart, empowered decisions. 
Industry leading $40 Billion in Network Transactions.
Exclusive access to state-of-the-art technologies (customer portal, inventory and recipe costing software, and more).
100,000 nationwide foodservice members.
350+ manufacturer contracts on 175k rebated items from leaders like Tyson, Smithfield, Barilla, and many more. 
100's of non-food 'Beyond Broadline' savings on services like DirecTV, Chef Works, Skechers, and many more. 
Back Office Technology - A Foodservice Must-Have
From the kitchen to accounting, there are foodservice technology solutions for even the most tedious of processes. 
Click below to download this FREE whitepaper from Buyers Edge Platform to discover the tools you need to take control of your Back Office operations. 
Technology and Insights for Every Procurement Challenge
You can't make smart decisions without good information. Buyers Edge clients use our technology to uncover – and solve – their toughest procurement challenges. Our software turns tasks that used to take days into fast, easy, automated steps on the path to procurement success.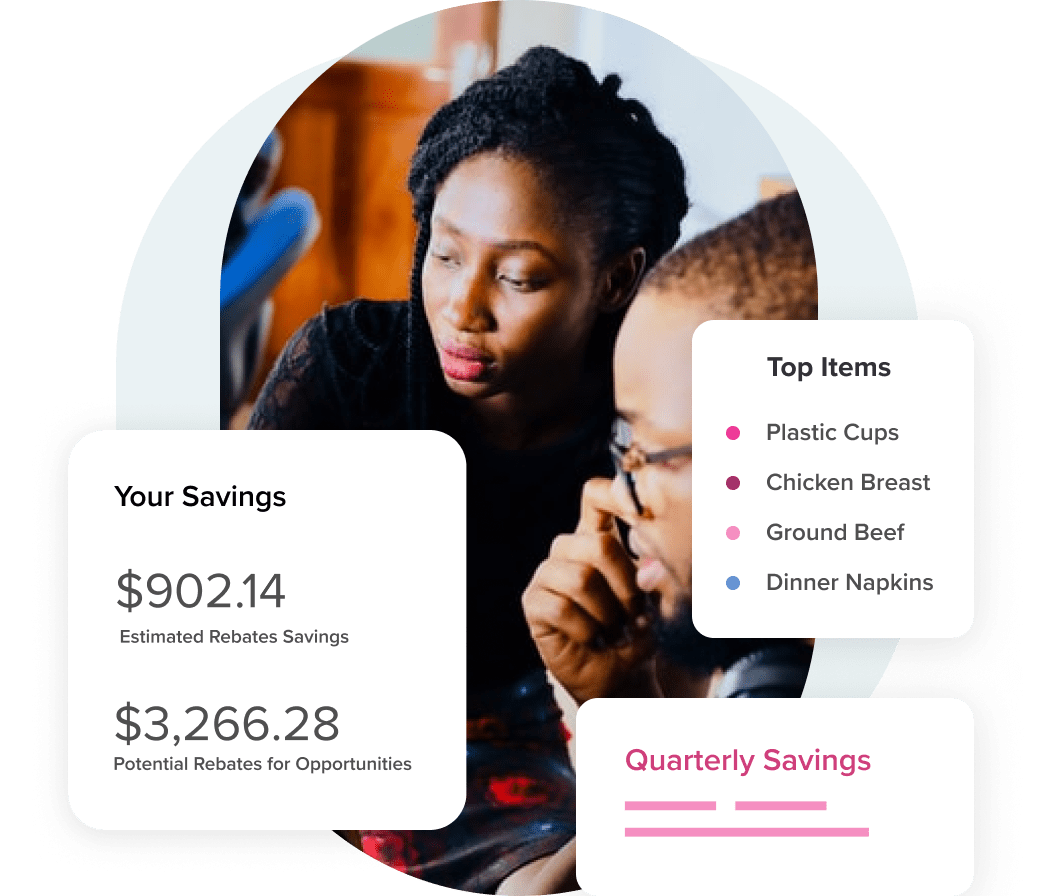 Industry Specific Accounting
Maximize Profits & Scale Your Operation with a purpose built accounting system and team.
Make proactive, accurate decisions with weekly reporting
Reduce general admin expenses by 25-50%
Save time by eliminating manual processes and spreadsheets
Scale and empower your team without paying for additional oversight
Read the latest insights that our data has uncovered about the industry.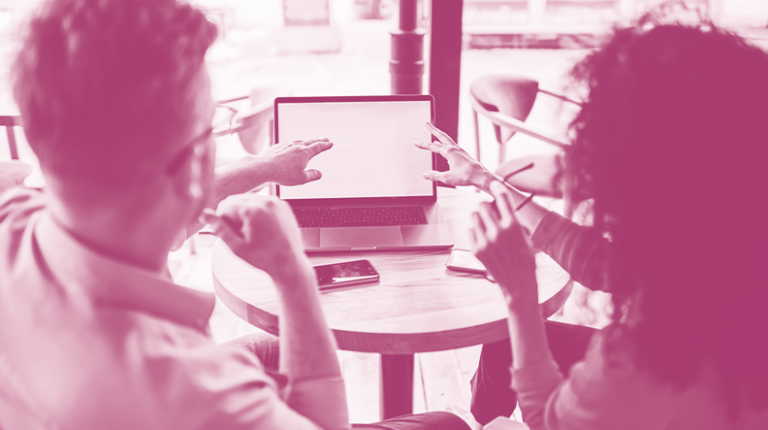 Restaurant Tech Stack: A Must-Have for Modern Foodservice Operators Remaining competitive and efficient is the key to success. One way to achieve this is by...