Welcome to the Future of Foodservice Procurement
Unlock a world of efficiency, optimization, and transparency in the foodservice supply chain.
We're
transforming

the foodservice supply chain with data and technology
It's our mission to usher our partners into the digital age — where operators, manufacturers, and distributors have instant access to real-time information about their products, prices, and profitability.
Rapid, Profitable Growth for the Entire Foodservice Industry
We unify the foodservice supply chain by connecting all stakeholders through data and technology.
Gain New Business.
Access Unprecedented Insights.
Buyers Edge Platform provides data and software tools that deliver actionable insights and opportunities to help manufacturers target non-contracted competitive spend.


Save Money.
Build Operational Efficiency.
Foodservice operators leverage our data and technology to reduce costs, elevate quality, alleviate supply chain issues, and gain insights into the strength of their purchasing functions.
Access Competitive Intelligence.
Obtain Next-Level Software Tools.
Distributors gain unprecedented visibility to drive new business, penetrate additional market share, and reward and retain key clients with customized contracts that align to their marketing goals.
Benefiting Over 100k Active Restaurants
$20B+ Total Purchasing Volume
Leverage the power of the largest purchasing data set in the foodservice industry
Teams of developers, produce experts, salespeople, marketers, analysts, and more>
30k Independent Restaurants
Our program is uniquely designed to help solve independent restaurant challenges
350+ Manufacturer Contracts 
Partnerships in every imaginable category from garlic to garbage bags
The Buyers Edge Difference
Explore the many ways that Buyers Edge streamlines the foodservice supply chain.
The Best Partnerships in the Industry
The most powerful leaders and innovators in the foodservice industry partner with Buyers Edge Platform to deliver more value and profitability.
All the Data and Insights the Industry Needs.
In One Platform

For Operators:
Track food costs, recipe costs, prices, inventory, and contracts through one simple interface

Distributors:
Utilize data and insights to expand your customer base and sell even more cases to current clients

Manufacturers:
Uncover targeted opportunities to drive sales, or deploy marketing campaigns to capture new market share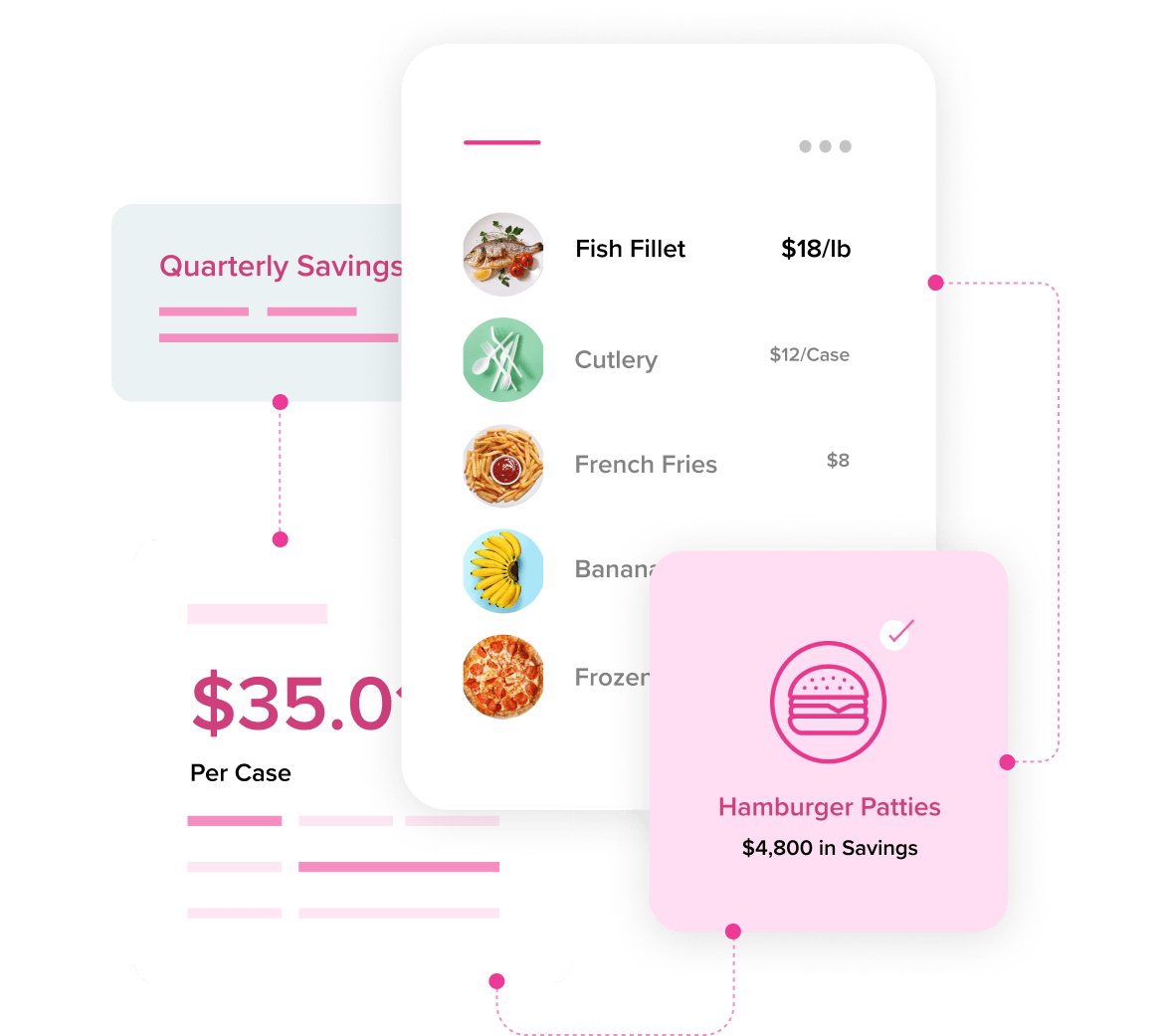 Calling All Food Lovers and Tech Enthusiasts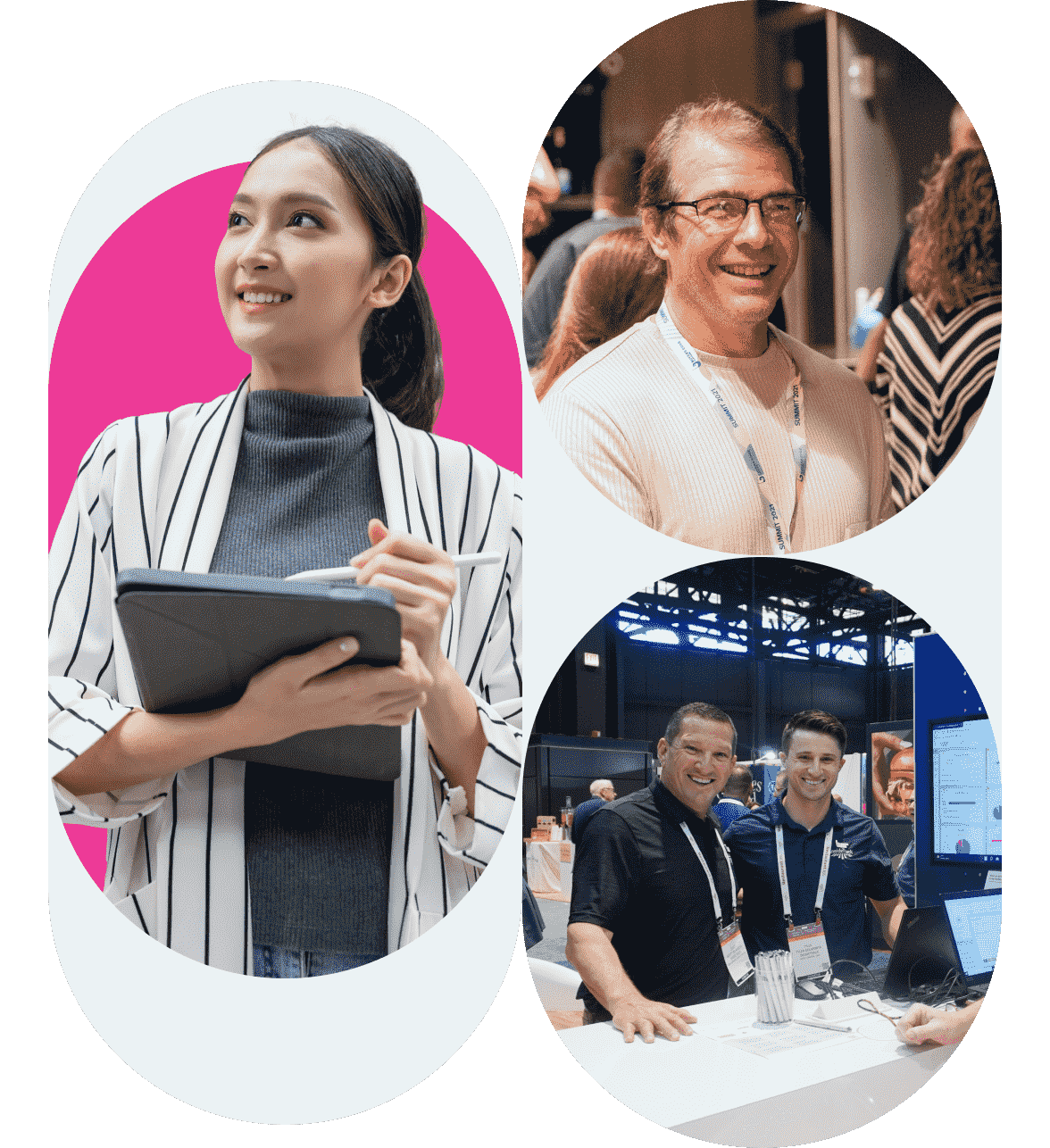 Our team members work on projects with brands throughout our enterprise — that keeps life interesting and offers up a world of opportunities for collaboration and growth.
Growth
Buyers Edge Platform has been in an exciting period of exponential growth since 2013.
Balance
Work-life balance is a real priority for our organization, starting at the top with the leadership team.
Inclusion
We value diversity and believe in the power of unique perspectives.
Technology lies at the soul of this company, but collaboration is what makes us tick.
John Davie 
CEO and Founder, Buyers Edge
Discover content that explores the industry through the lens of foodservice procurement experts.

The key to sustainable success lies in strategic decision-making backed by precise insights. Welcome to an industry where data is taking the lead, and efficiency...

Looking to level-up your Supply Chain?
Let's discuss your next move.